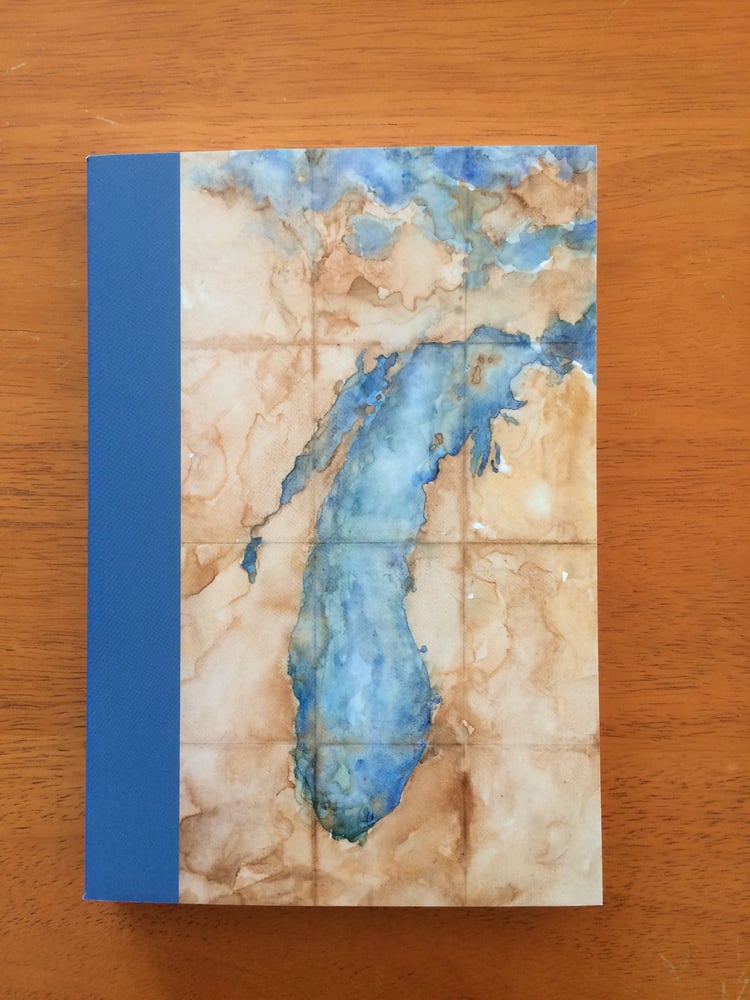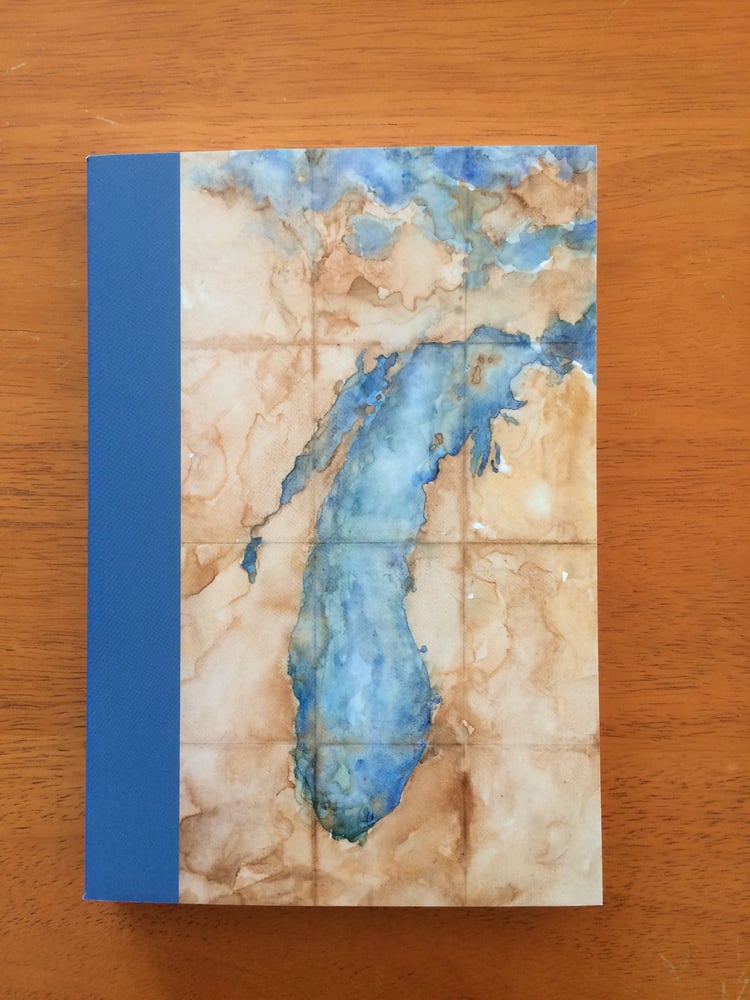 Lake Michigan in a Dugout: The Log
$25.00 / Coming Soon
TEMPORARILY OUT OF STOCK
Each edition is numbered and includes a printed watercolor of Makeba!
The Log of our journey is a combined illustrated journal that tells the story of how Mary got the big idea to build a dugout sailing canoe and how Amy agreed to take the tree-boat 1200 miles around their backyard, Lake Michigan. Filled with sketches, watercolors, and photos, this book is very much a relic to our story and what this experience has meant to us.
The 6x8.75" book contains 275 pictures, illustrations by yours truly.