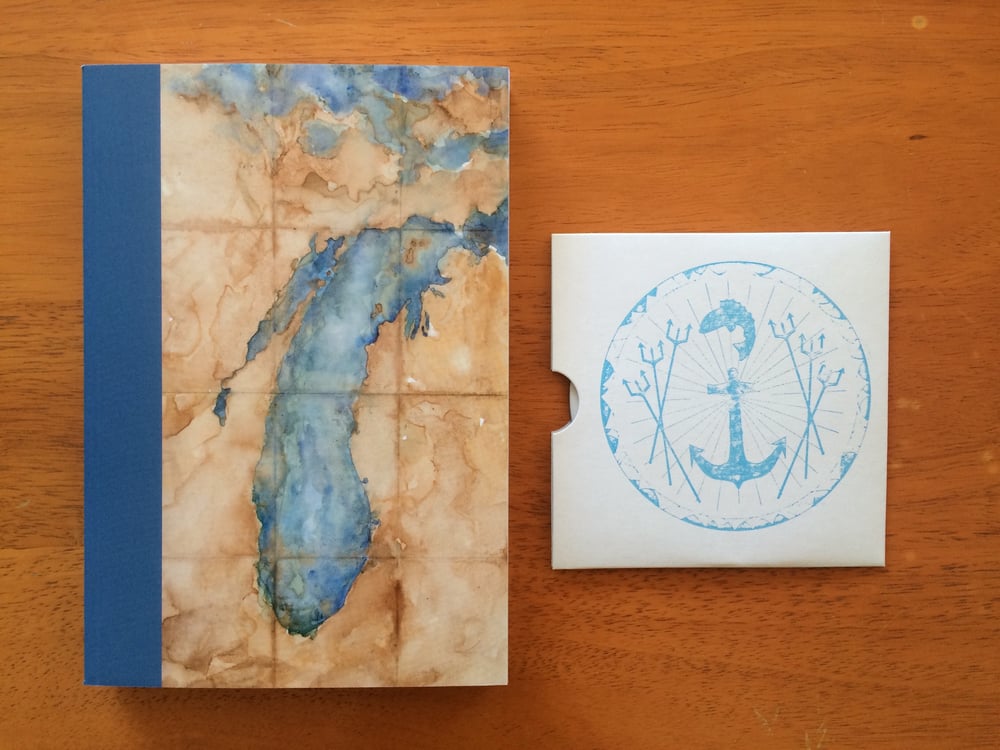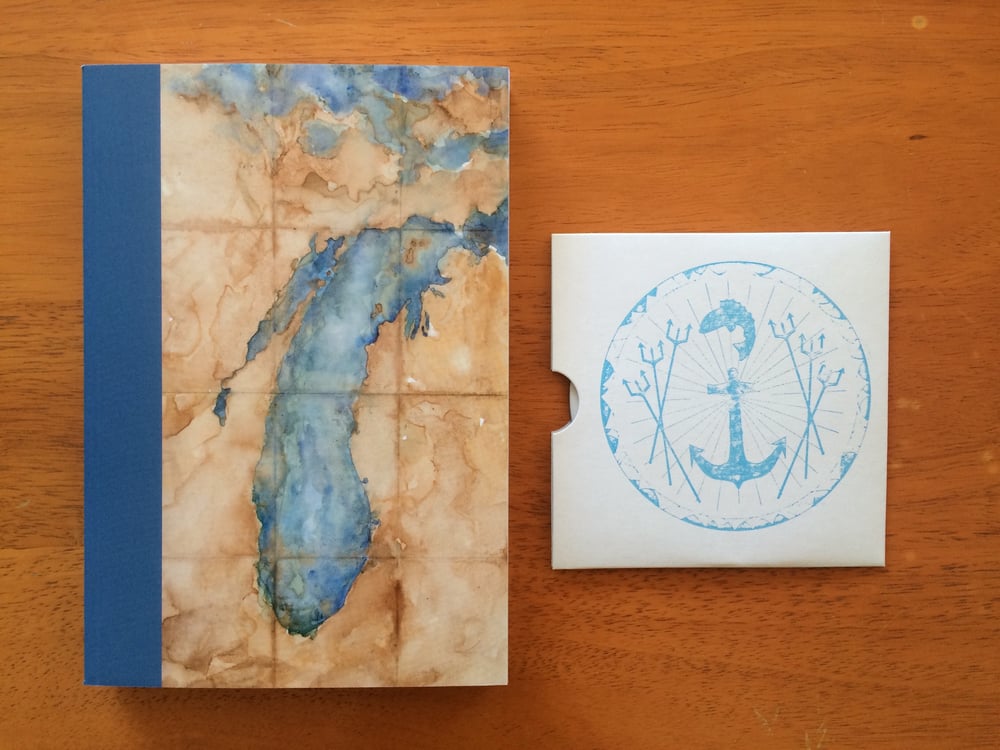 DVD & Book Bundle
$35.00 / Coming Soon
TEMPORARILY OUT OF STOCK
Save $5 with our bundle deal! By owning both the DVD and book, you will have the full collected story.
Lake Michigan in a Dugout: The Documentary is a film following the story of two women chasing their ridiculous dream: to journey around Lake Michigan aboard their handmade dugout sailing canoe, an adventure that would ultimately take them over 1200 miles in 93 days. Told in part through the friendly banter between the two and the friends they made along the way, the documentary explores the search for everyday adventure and the power of our imaginations to push dreams into reality.
The DVD includes the full length Directors' Cut, the shorter Film Festival Cut, and many bonus chapters, including Bloopers.
Watch the trailer here!
https://vimeo.com/125719674
The Log of our journey is a combined illustrated journal that tells the story of how Mary got the big idea to build a dugout sailing canoe and how Amy agreed to take the tree-boat 1200 miles around their backyard, Lake Michigan. Filled with sketches, watercolors, and photos, this book is very much a relic to our story and what this experience has meant to us.
The 6x8.75" book contains 275 pictures and illustrations by yours truly.